Mermaid Kiss Oyster Fest & "It's My Bay" Awards Fundraiser
Thursday, Oct. 2, 2014, from 6:30 to 9:30 p.m. at the National Aquarium in Baltimore.
Thanks for the record number of people who attended Mermaid Kiss 2013. We hope you will join us for Mermaid Kiss 2014.
"Mermaid Kiss" is the Oyster Recovery Partnership's annual fundraiser and awards ceremony. It is a celebration of  efforts – past, present and future – to restore the Chesapeake Bay oyster. We celebrate the oyster with friends, food, music and fun. Each year "Mermaid Kiss" showcases fine cuisine from restaurant members of ORP's Shell Recycling Alliance, beautiful art and jewelry depicting the bay and top music from the region. The event includes a VIP preview party, during which the "It's My Bay" awards are presented to public policy makers, individuals, corporations and others who have made significant contributions to restoring oysters.
Mermaid Kiss is both meaningful and fun. It's name reflects the old saying that "eating an oyster is like kissing the sea." We encourage all oyster fans to join us.
 Thank you to our 2013 sponsors:
Platinum Sponsors: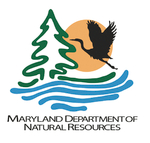 Gold Sponsors:


Silver Sponsors: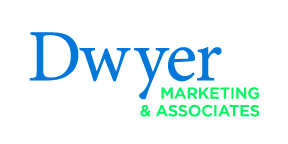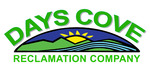 Bronze Sponsors:
Dionne & Associates
Bob and Lee Drsicoll
Evans Land, LLC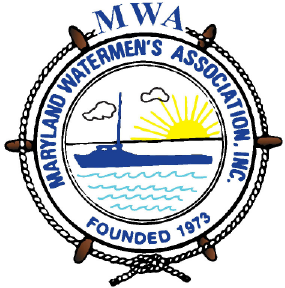 TDC Marketing
Toal, Griffith, and Ayers, LLC
Food and Beverage Sponsors