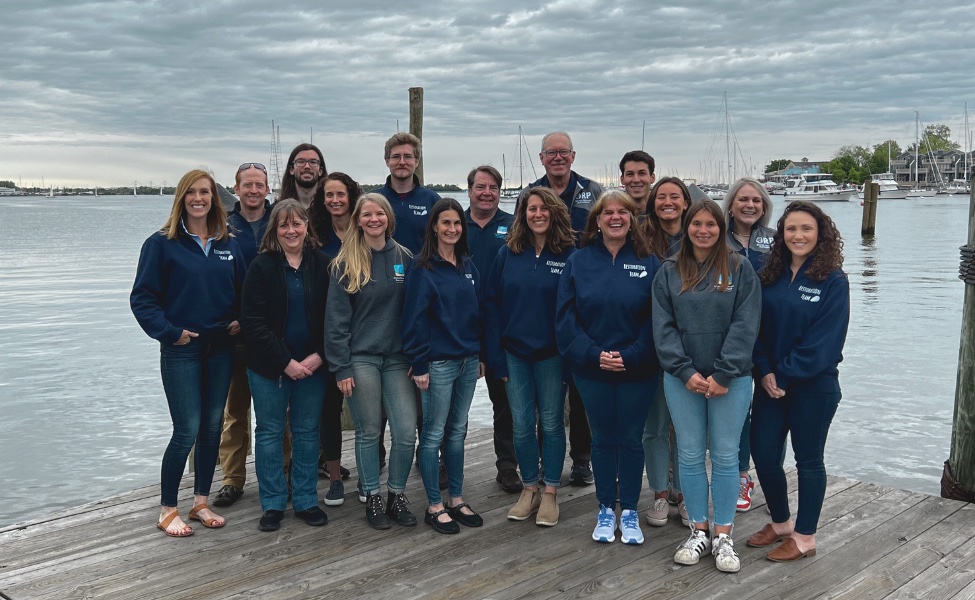 Mission
Lead the conservation of the native oyster in the Chesapeake Bay and beyond, through oyster restoration, shell recycling, conservation, and sustainable fishery practices.
Vision
Lead the restoration of the native oyster population in the Chesapeake Bay to improve the health of all aquatic life and enhance the economic value of this unique natural resource.
DEI Statement
Oyster Recovery Partnership believes that diversity, equity, and inclusion in our stakeholders and programs are critical to achieving our work to restore the Chesapeake Bay's native oyster population. We are committed to recruiting and retaining diverse board and staff members and to ensure that everyone has an opportunity to contribute to Chesapeake Bay recovery efforts. We will foster and support inclusive decision-making processes that amplify the voices of all Bay communities. We envision a future where the Chesapeake Bay is once again a rich, abundant estuary that is shaped and equitably shared by many people and communities.