ORP is committed to assisting members of the media who are interested in oyster-related topics and stories. Please direct inquiries to Allison Albert Guercio, Director of Marketing & Fundraising.
COUNTY EXPANDS CRAB POT DEBRIS REMOVAL, BEGINS OYSTER SHELL RECYCLING
Baltimore County Executive Johnny Olszewski visited the Essex waterfront this morning to spotlight the second year of a program to remove derelict crab pots and fishing gear from the bottom of the Chesapeake Bay, and announced a collection site...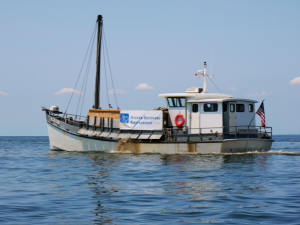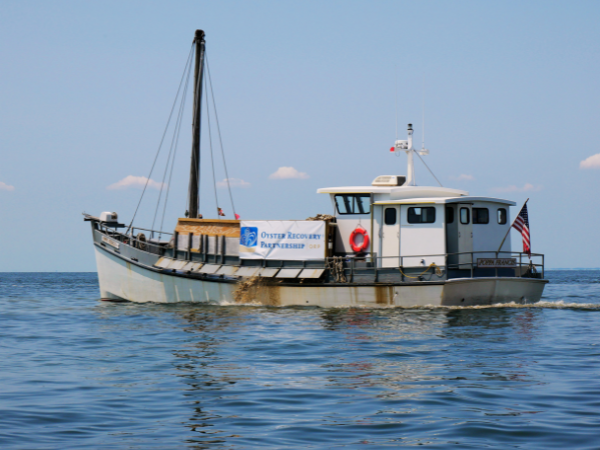 ANNAPOLIS, MD, October 10, 2023 — Governor Wes Moore today announced that more than 1.7 billion new juvenile oysters have been planted on sanctuary and public oyster fishery sites in…
Read More