This was a record-breaking year for ORP and Chesapeake Bay oyster restoration efforts!
ORP planted 1.5 billion oysters in Bay waterways!
ORP's Shell Recycling Alliance recycled more than 30,000 bushels of shell and reached the milestone of 300,000 total bushels collected through the program's 13-year history!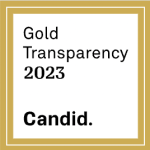 Make a donation to support our critical restoration work. 95 percent of our funding is used directly for oyster restoration programs.