This 3-part blog series explores the health benefits of some of our favorite seafood varieties harvested locally from the Chesapeake Bay, as well as safe handling, and wholesome meal ideas and recipes from some of our Shell Recycling Alliance restaurant partners.
NEXT UP… BLUE CRABS!
Blue crabs are a major Chesapeake Bay fishery, a critical ingredient to many iconic recipes, and a big part of Maryland's culture. Whether fresh caught, in soft shell form, or from a can, crab meat is available year-round throughout the region. The Maryland Seafood Guide explains, "Maryland Blue Crabs are biologically unique compared to Blue Crabs from other states or countries. Blue Crabs are a warm water species and our winters force the crabs to build up fat reserves and hibernate. These fat reserves add flavor and sweetness to the meat. Crabs in states further south and in South America do not go through hibernation and lack the flavorful fat reserves that our crabs have." Maryland blue crab meat is not only delicious, it's also nutritious!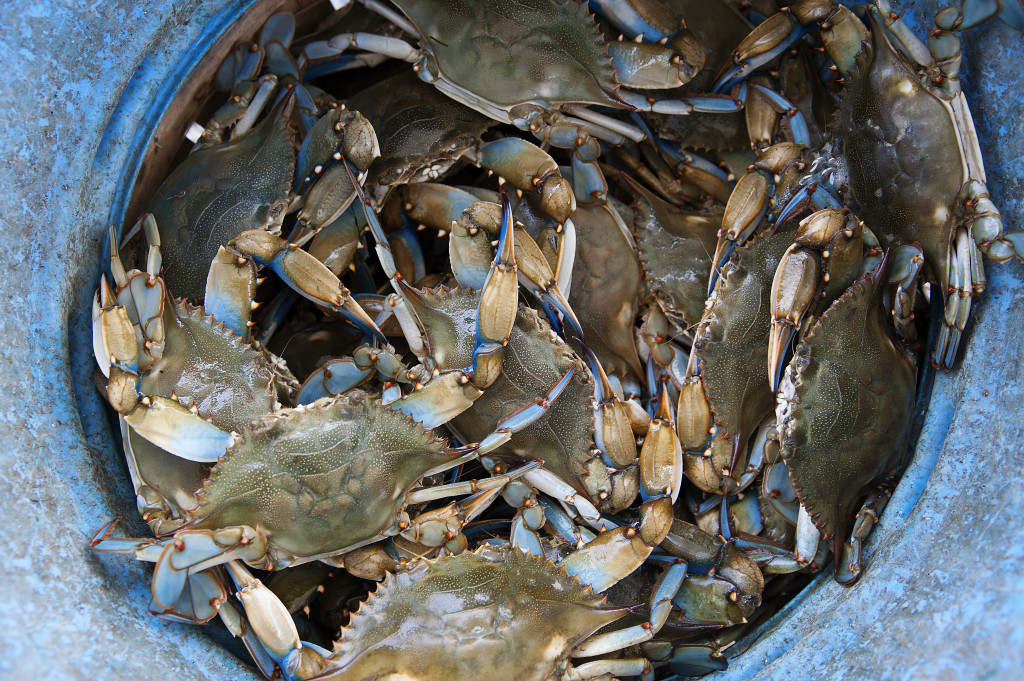 The Blue Crab Info site tells us that a 3 oz serving of crab meat contains just 87 calories, high amounts of vitamins (more than 100% of recommended daily intake of B12, necessary for brain function and blood cell growth), high quality proteins and amino acids, healthy omega-3 polyunsaturated fats, and minerals such as calcium (good for bones), copper (helps maintain blood vessels and the immune system), and zinc (vital for immune system health). Plus, the US FDA recognizes crab meat as a healthy, low mercury seafood option for women who are or might become pregnant, as well as young children! 
Livestrong shares two health considerations about crab meat: cholesterol and sodium. A single serving contains almost 1/3 of the daily recommendation for dietary cholesterol, however saturated fats are more responsible for raising blood cholesterol levels and blue crab meat is very low in saturated fat. Also, blue crabs are naturally high in sodium, which contributes to high blood pressure and heart disease. As the saying goes, everything in moderation!
Safe crabmeat handling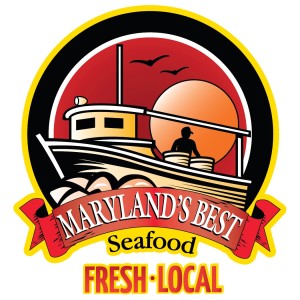 Our friends at Maryland's Best Seafood offer the following advice… 
Fresh crab meat 
Fresh crab meat should be stored on ice or in the coldest part of your refrigerator and used within a few days.

 

Freezing fresh crab meat is not recommended. The delicate flavor of crab meat is lost easily when frozen.

 

Crab meat may be frozen in a mixed form, such as in crab cakes.

 
Pasteurized crab meat 
Pasteurized crab meat is a high-quality product available year-round. It is preferred to freezing as a storage method for crab meat.

 

Pasteurized crab meat has been hermetically sealed in a can. It can be stored for several months in the coldest part of your refrigerator. It should not be kept in a freezer.

 

When opened, keep refrigerated and use within several days.
Healthy ways to enjoy crab
 meat
!
Steamed

 – Maryland's favorite!

 

Crumbled 

on top of

 

salad

s

 

Baked or broiled crab cakes

 

Added to broth-based soups and stews like 

Maryland 

C

rab 

 

As 

the main ingredient in 

a 

low-fat

 salad (

e.g. 

 mixed 

wit

h lime juice, olive oil, red onion, tomato, and cilantro)

 
Need some
inspiration for your next crab dish?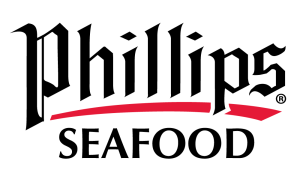 Click this link for a variety of delicious crab recipes from Phillips Seafood including: Crabby Cucumber Dill Spread; Shirley's Original Crab Cakes; Easy California Crab Wraps; Spicy Pumpkin Crab Soup; Crab Meat Summer Rolls; Southwest Crab Salsa; and Grilled Crab-Stuffed Peppadews, to name a few. Their line-up includes recipes to satisfy any crab-lover's taste preference or appetite.  
To Wrap-up…
Blue crabs are not only a Maryland staple, they're good for you (in moderation). Be sure you're consuming Maryland-caught blue crabs by carefully reading the container that the meat is packed in, and ask your retailer about the meat's origin. Check out this map of Maryland seafood markets for places to purchase crabs near you!