Thank goodness it's New Year's Eve! In observance of what will certainly go down in history as one of the most challenging years ever, we want to look back and recount all the things that made 2020 noteworthy... We're not discounting that the pandemic happened, just acknowledging the cool things that came along with it, including: reaching a major restoration milestone, partnerships new and old, our first foray into virtual – and paddling – events, and a ton of love for Chesapeake seafood. Please enjoy our 2020 year-in-review and consider a year–end donation to ORP as we embark on a very busy oyster planting year in 2021!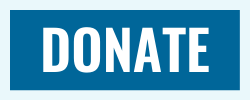 January
February
Wither Hills wine

 officially partners with ORP to

 plant 

up to one million oysters in the Chesapeake Bay. 

 

The QG and ORP collaborate on a unique 

oyster neckwear collection

, proceeds of which benefit Bay oyster restoration

.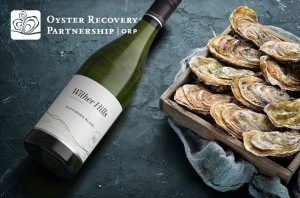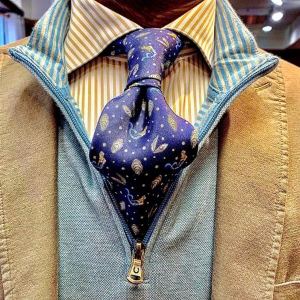 March
COVID-19 pandemic begins

:

 

Shell Recycling 

operations 

shut down

.

 

 

Oyster restoration program paused

.

 

ORP staff begin teleworking

.

 

Positive news: 

Governor's Executive Order 

green-lights public fishery seed and shell repletion. 

 
April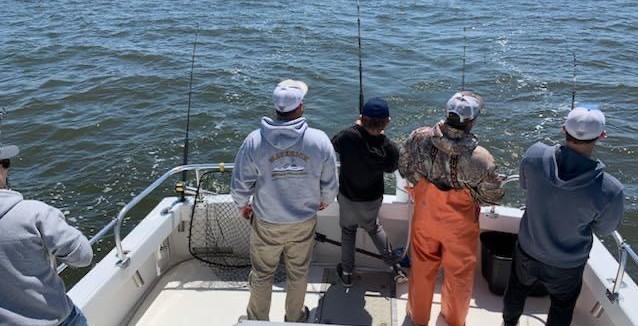 May
June
July
August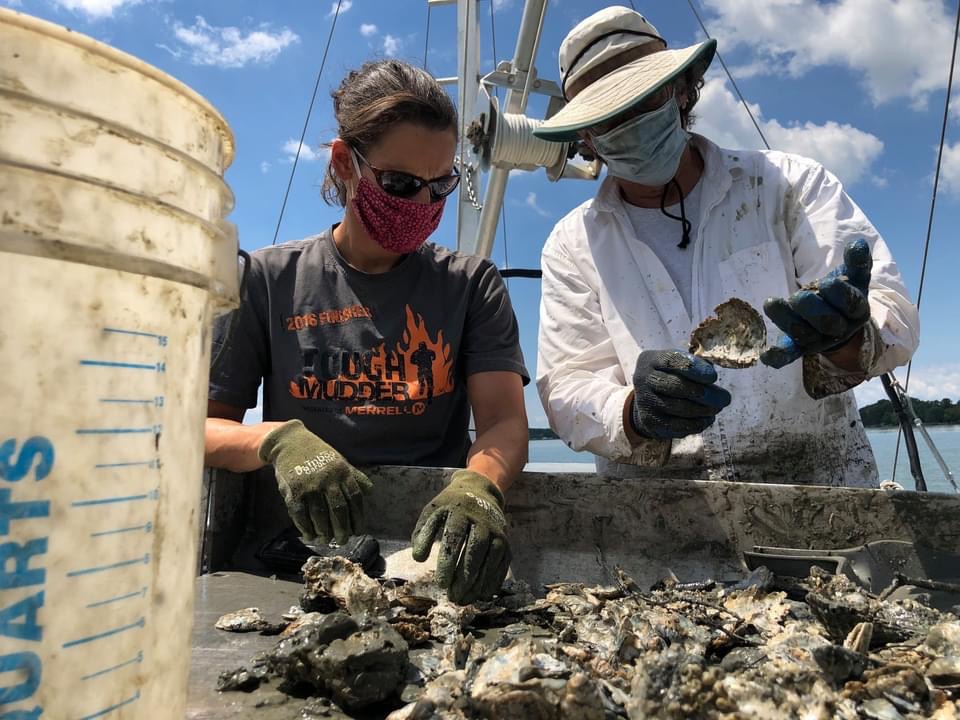 September
October
November
Tasting & Tapas

 

oyster and wine pairing 

event 

at The Curious Oyster

.

 

The 

National Fish and Wildlife Foundation

, 

the National Oceanic and

 

Atmospheric Administration (NOAA), the Walton Family Foundation, and the Kingfisher

 

Foundation

 

fund

 

ORP to integrate shellfish industry reporting

 into a comprehensive electronic reporting system.

 

ORP staff successfully completed another year of shell and spat planting verification surveys on leased bottom through a partnership 

with the US Department of Agriculture's Natural Resources Conservation Service (NRCS)

.

 
December
GivingTuesday Shuck-a-Thon

: Volunteer shucker Dan Worrell successfully shucks 3,000 oysters in less than 12-hours

!

 

Special thanks to 

all of the guests who participated, including

 

Maryland's Best Seafood, Phillips Seafood Baltimore, 

Chesapeake Bay Roasting Company

, 

Comptroller Franchot, Flying Dog

 Brewery

, 

Bay Paddler Chris Hopkinson, The Local Oyster, 

Maryland Department of Agriculture

, 

Maryland Watermen's Association

, 

Gardner Douglas of 

The Oyster Ninja

 podcast

, Oysters XO, Smyth Jewelers, The QG, and Wither Hills.

 

ORP and Phillips Seafood 

donate gallons of oyster stew and crab cakes to Paul's Place

 

ORP 

participates in

 Chesapeake National Recreation Area 

discussion

 spearheaded by

 Senator 

Chris 

Van Hollen and

 the 

Chesapeake Conservancy

.

 

The charter E-Reporting system was a great success. 

At the end of the charter season, we conducted a survey to 

g

e

t feedback about

 the 

reporting system.  We also held a virtual meeting for our core pilot grou

p for any additional feedback or suggestions that they might want changed for next year.