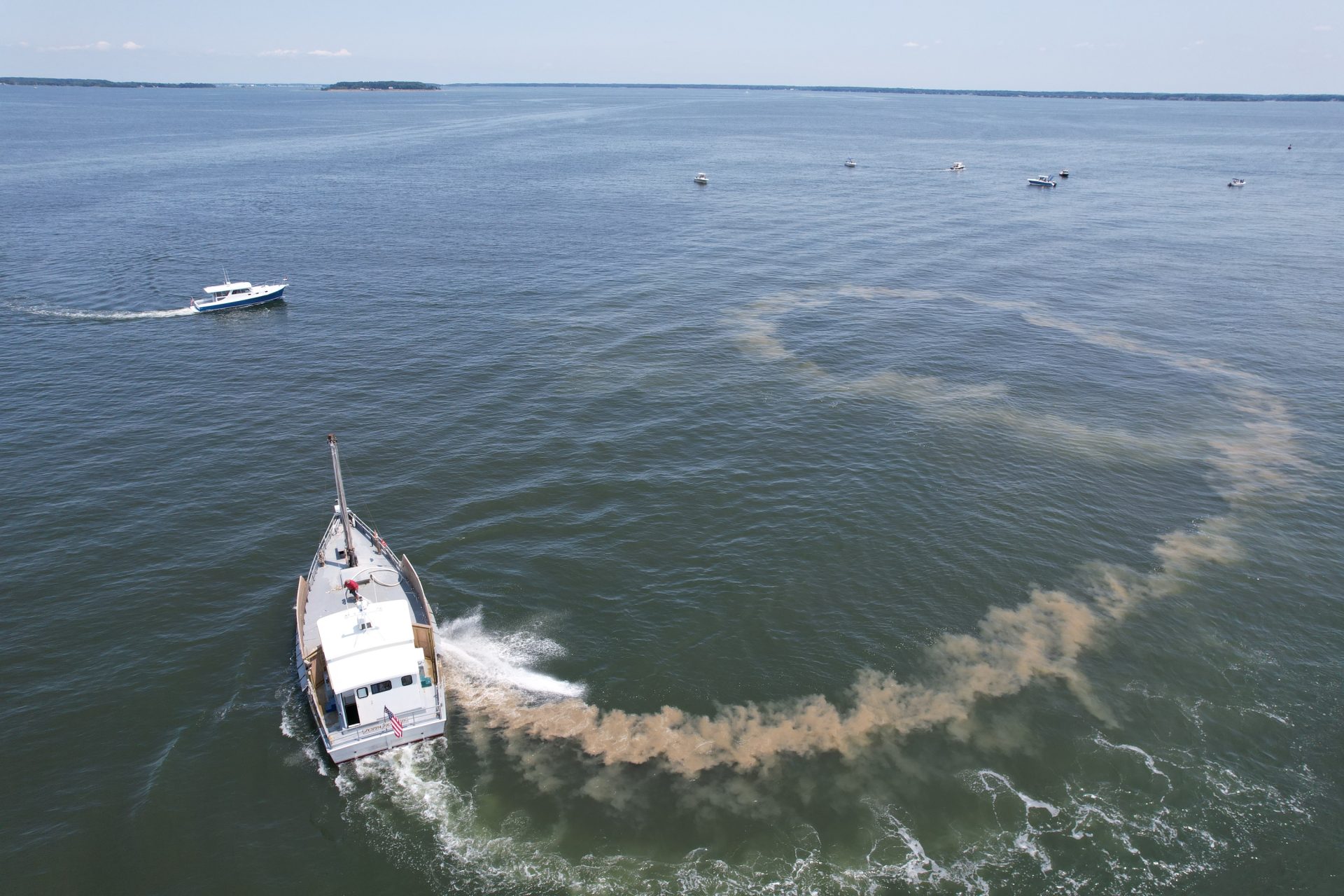 Build-a-Reef Eastern Bay began in 2022 in partnership with ShoreRivers and the Maryland Department of Natural Resources. Our collective goal is to support the restoration of 100 million oysters in Eastern Bay.
This partnership has contributed the following to Eastern Bay:
2023: 18 million spat-on-shell planted on Tilghman Point
2022: 75 million spat-on-shell on Tilghman Point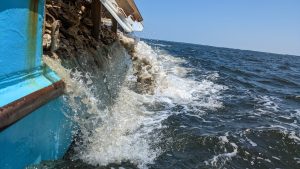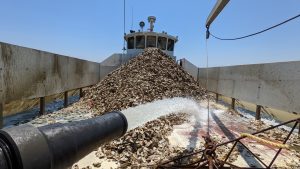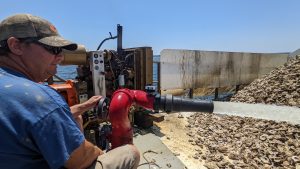 .